A new manual and program update are available. Docs are now on a white ground, while the program launches an all in one dark window. I am not yet aware of any other changes. Mac users are included in the latest version update, will need to get around security settings for installing software from non-Apple approved developers. Long-time users will face this upon launching the program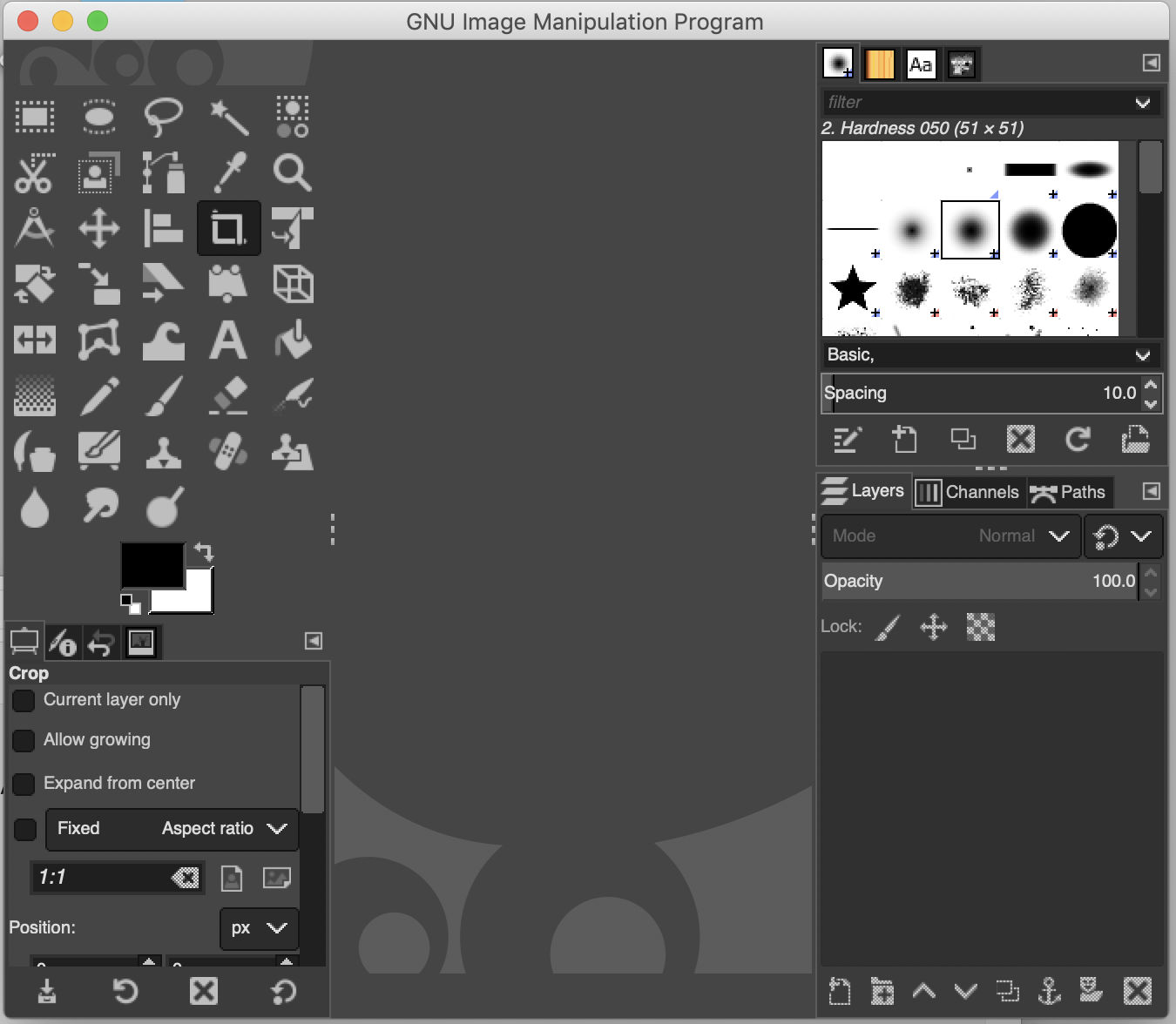 Images being processed will now appear as shown below:

Previously clicking on the red X dot would ask if the image was to be discarded, and on the acknowledgment of the fact, the program would continue to stay open,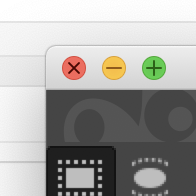 now that same action will quit the program completely. Clicking on the X beside the image will bring up the discard option, quitting the image and work on it as opposed to quitting the program.  It is possible to work on multiple images at the same time. Drag and drop superimposes the new image fixed onto the center of first.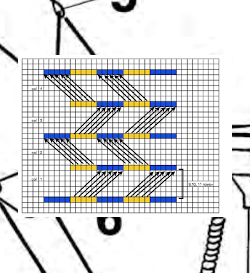 Choose file open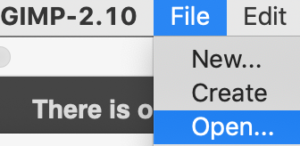 and processing multiple images is now available, with the ability to toggle between them. 

Working on 2 images again, copy the smaller image on its own screen,

return to the screen with the larger image intended to be in the background, paste the smaller image for a floating selection that can be anchored anywhere on the ground, edit/ undo may be used repeatedly if need be, and done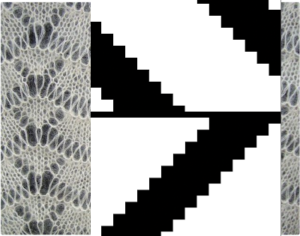 Discard each image individually to keep the program running, use hide command if the larger update window is in your way or distracting,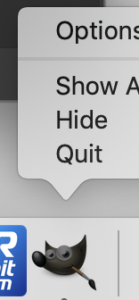 click on the gimp icon again to restore the view.