WORK IN PROGRESS 
A new manual and program update are available. The program launches in an all in one dark window with grey tool icons. As I become aware of any other changes I will attempt to share them. My use of the program is limited to working with imagery for knits and for my blog, my progress doing so up to now can be viewed via a category search. A lengthy tutorial on using 2.1 in Windows computers for beginners by Michael Davies posted a year ago but new to me may be found on youtube.
Mac users are included in the latest version update, will need to get around security settings for installing software from non-Apple approved developers. Long-time users will face a very different appearance upon launching the program version 2.10, in single window display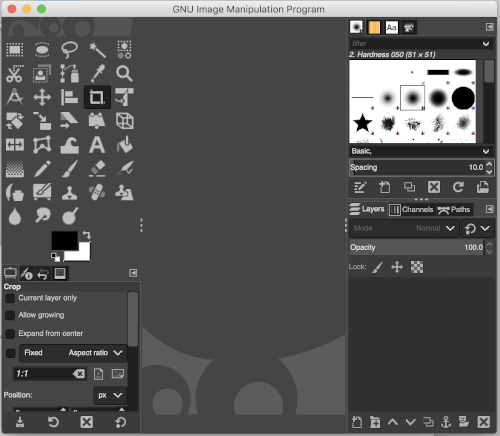 It is possible to switch to a lighter theme color by going to system preferences/ resources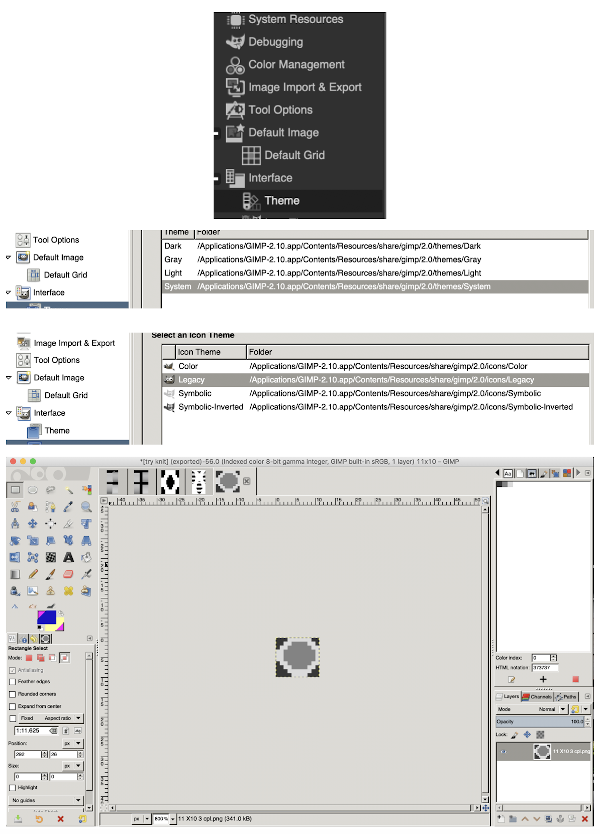 I actually found I have been working long enough in the dark theme to prefer it  and restored it.  These notes were taken when I first downloaded the program: images being processed appeared as shown below 

Previously clicking on the red X dot would ask if the image was to be discarded, and on the acknowledgment of the fact, the program would continue to stay open,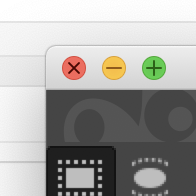 now that same action will quit the program completely. Clicking on the X beside the image will bring up the discard option, quitting the image and work on it as opposed to quitting the program.  It is possible to work on multiple images at the same time. Drag and drop superimpose the new image fixed onto the center of first.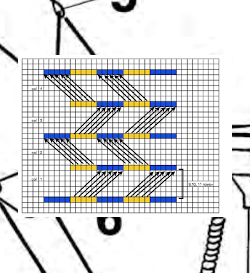 Choose file open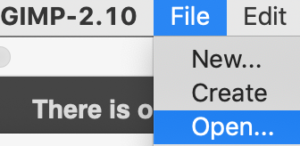 and processing multiple images is now available, with the ability to toggle between them. 

Working on 2 images again, copy the smaller image on its own screen,

return to the screen with the larger image intended to be in the background, paste the smaller image for a floating selection that can be anchored anywhere on the ground, edit/ undo may be used repeatedly if need be, and done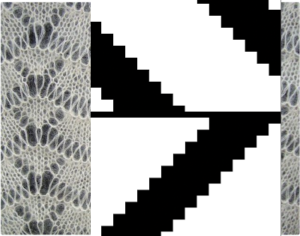 Discard each image individually to keep the program running, use hide command if the larger update window is in your way or distracting,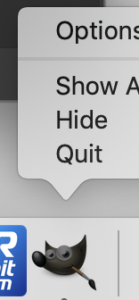 click on the gimp icon again to restore the view.
February 21, 2020, experimenting with more changes to defaults: adjusted image size to start with. The default width and height is full HD resolution. Setting @300 PPI is best for printing, can be brought down for simple pixel work. The problem with doing that is that if a high-resolution image is then loaded into gimp, the result is not workable. I take photos of my swatches in high res, scale them in GIMP prior to publishing them on my blog, the greyscale result at the bottom represents one such load for processing.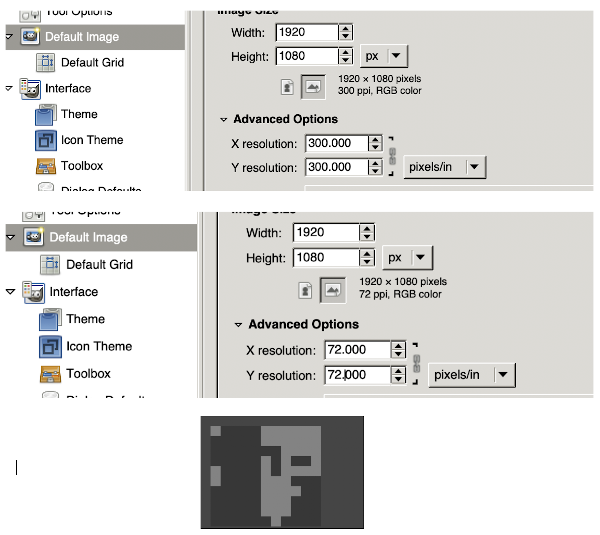 Color settings may also be changed. Since Ayab and ayab do better with 8-bit integer color processing the new test defaults for me are shown below, which will mean only indexed images will have a colormap. Gamma changes automatically with bit adjustments,  ie. 32-bit color floating point will adjust to linear light gamma,  is the highest resolution possible.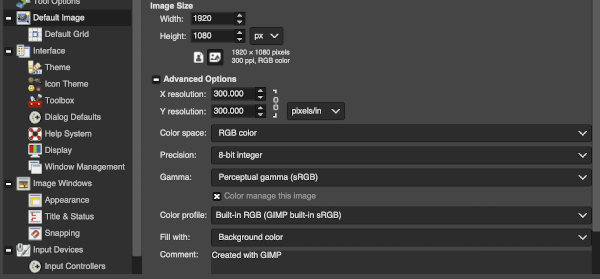 A word of caution: after choosing the 8-bit option and not liking the quality of my imported photos, I tried restoring the original 32 bit floating one without success even after saving, quitting the program and restarting it several times. I then chose to reinstall the program and to continue working in the default settings for now. The download was actually for version 2.10.14, this is the new default appearance after launch on my computer